OASIS® Designer's Collection: Product Presentation
Especially in the interior design industry, it is important to create an inventive and atmospheric presentation of home and trend accessories. Flowers and natural materials are impressive conveyors of moods and can support the decoration theme.
For some tableware presentations, working with vases, containers or test tubes can visually be too much. With their silky sheen, the dark design plates form a simple base that provides the florist with a maximum of creative freedom. It feels like being covered with a shimmering velvet carpet.
– Karin Vetter, Student of the 70th year of the Staatliche Fachschule für Blumenkunst Weihenstephan
An overview of the students' projects
(Discover now by clicking on a photo)
About the project
We set the base – you create the emotions. With this motto, Smithers-Oasis is starting the new year. A new collection that is aimed specifically at floral designers who strive for limitless design freedom – the OASIS® Designer's Collection. 8 students of the Staatliche Fachschule für Blumenkunst (College for Floral Art) Weihenstephan were given the honour of testing the new product line in advance and addressed the following questions: "What impulses can the new OASIS® Designer's Collection give to the floristry sector and to floral art? Furthermore, how have the Smithers-Oasis products influenced former and current floral designs?". The main focus was on the functionality for daily floristic work. The aim here was to present the products practically and efficiently for events, shop windows and exhibition stands by using specific design techniques. In the subjects of design-oriented composition, visualization and model, design theory, photography and media design, the students of the 70th year developed, visualized and executed their ideas for the OASIS® Designer's Collection.
Products used for this creation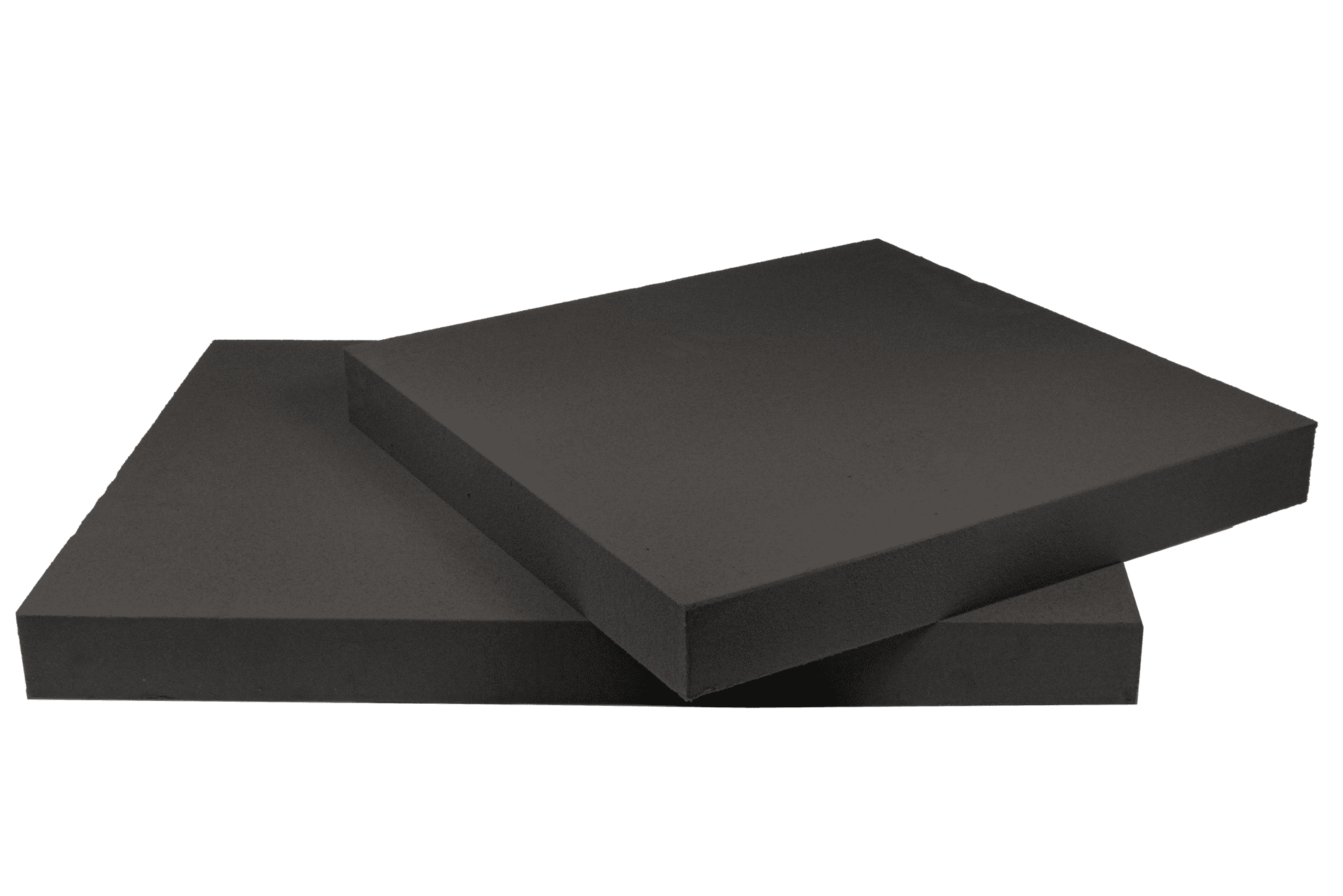 OASIS® BLACK IDEAL Design Plates