The following flowers (botanical terms) and materials were used:
Cortaderia selloana
Lagurus ovatus
Xerochrysum bracteatum
Glass vase
OASIS® SEC Sphere
Hot glue
Spray glue
Step 1
Remove each of the opposite sides of the two Floral Foam Spheres and punch out holes for the vases.
Step 2
Sand the edges with another piece of Floral Foam.
Schritt 3
Glue the two rings you've just created on top of each other with the help of hot glue, insert the vase and glue on straw flowers, attach the pampas grass with spray glue.
Products used for this creation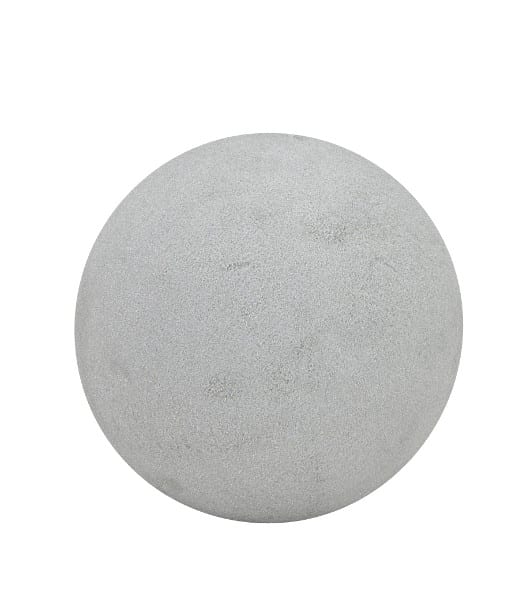 OASIS® SEC Sphere
For table and room decorations with dried and silk flowers and other artificial materials.