The following flowers (botanical terms) and materials were used:
Brunia laevis
Cyclamen persicum
Rosa Cultivar
Santolina chamaecyparissus
Tanacetum parthenium
Thlaspi arvense
architect paper
masking tape
heart tag
cord
paperclip
foil
anchor tape
OASIS® IDEAL Cylinder (or Cylinder Stick)
Step 1
Using anchor tape, cover the cylinder in foil. Make sure to leave the top open.
Step 2
Bring the architect paper into shape by fitting two glasses into each other. With the help of masking tape, glue the paper shape around the cylinder.
Step 3
Lastly, decorate foam with flowers. Be careful not to stick holes into the foil.
Products used for this creation
OASIS® Junior Complet
avoids foam waste and fits into OASIS® Junior Complet bowl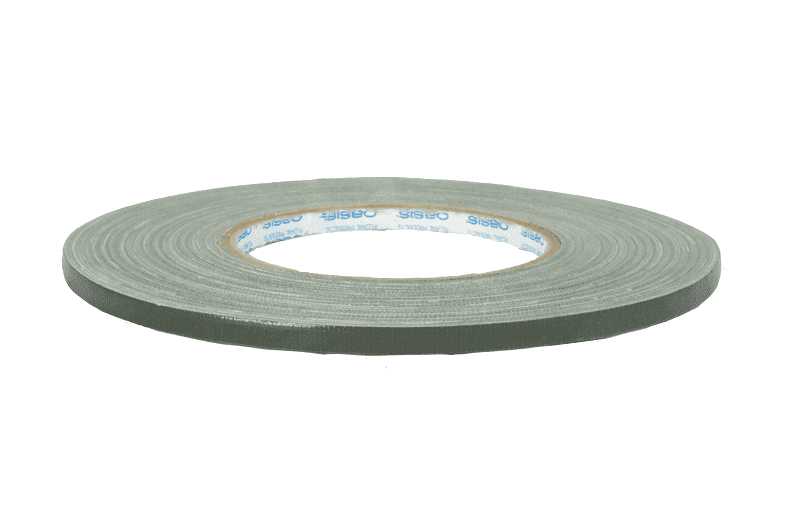 anchor tape
perfect for fixating or stabilizing Fresh and Dry Floral Foam