Because I'm thinking about you!
The Corona crisis means a reduction of social contacts for us. Some have to spend the next few days in quarantine and work in home offices. We spend most of our time at home, in our own four walls. The longing for kindness and social contact is growing. By sending floral greetings, we make it possible for our loved ones to show that we are thinking of them and that we are there for them.
Create warm floral greetings and present your offer to customers via social media. Orders may be placed by phone, whatsapp or messages on Facbook/Instagram. The ordered goods may then be delivered directly by mail (please consider contactless deliveries e.g. by choosing a storage location). Payment can then be made by bank transfer or Paypal.
Send flowers and spread joy.
The following flowers (botanical terms) and materials were used:
Chamelaucium uncinatum
Eucalyptus nicholii
Gerbera jamesonii
Helleborus Cultivar
Kalanchoe blossfeldiana
Sempervivum Cultivar
Serruria florida
Pieces of lichen
Gift tag
Cord
Vase
Decorative wire
Round wood
Tooth picks
Hot Glue
OASIS® IDEAL Heart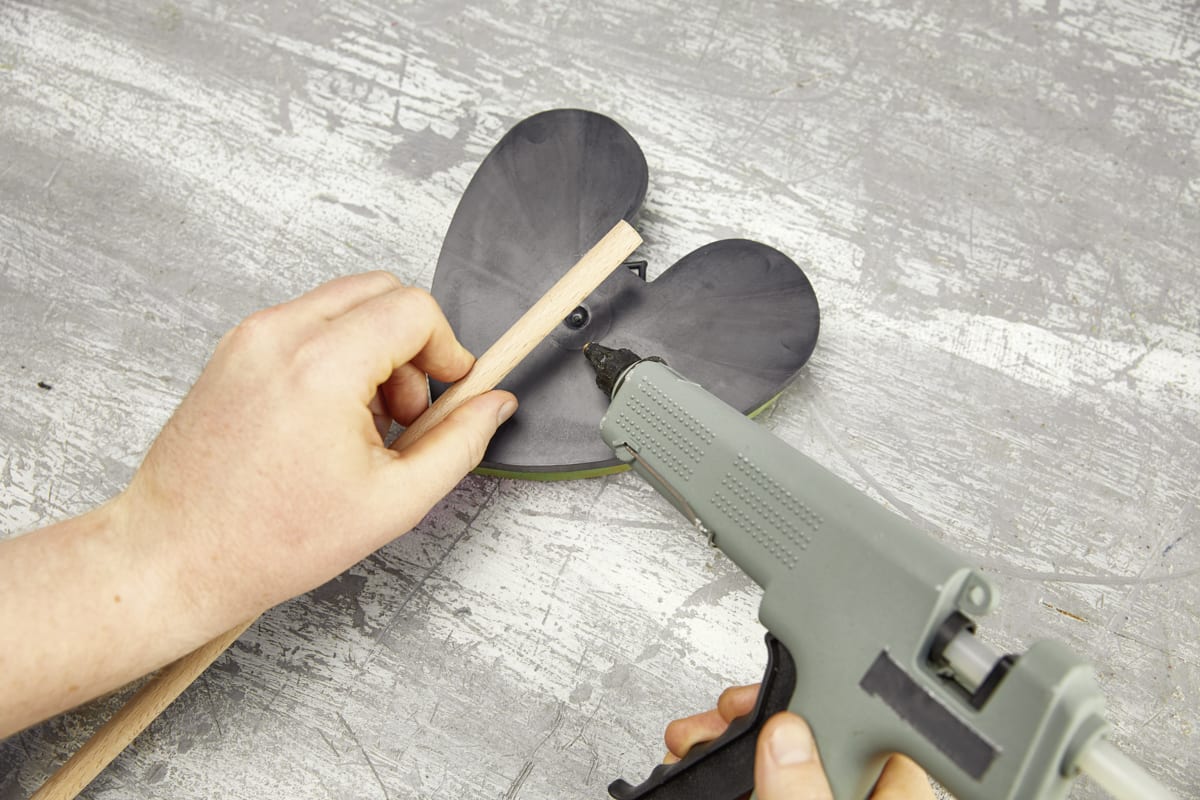 Step 1
Glue the round wood to the back of the Floral Foam heart.
Step 2
Wrap the heart with lichen using decorative wire.
Step 3
Insert florals, gift tags and ribbon.
Products used for this creation
OASIS® IDEAL Heart
The optimal basis for flower decorations in heart shape for almost every occasion