The following flowers (botanical terms) and materials were used:
Anthurium andraeanum
Eucalyptus populus
Helichrysum bracteatum
Hydrangea macrophylla
Limonium latifolium
Nigella damascena
Papaver somniferum
Phoenix dactylifera
Pinus nigra
Pinus strobus
Rosa spinosissima
Serruria florida
Tree candle
Candle holder
Ribbon
Glass jewelry
Glass sphere
Bowl
Florist wire
OASIS® BLACK IDEAL Design Plate
Hot Glue
OASIS® Fix (Plasticine glue)
Pinholder (Pini KL)
Step 1
Draw a star onto the Floral Foam Plate.
Step 2
Cut out the star with the long Floral Foam knife and water it.
Step 3
Wrap the florist wire with ribbon and fasten it along the edge of the star. Insert materials, stick on dry florals and apply the candle with clip.
Products used for this creation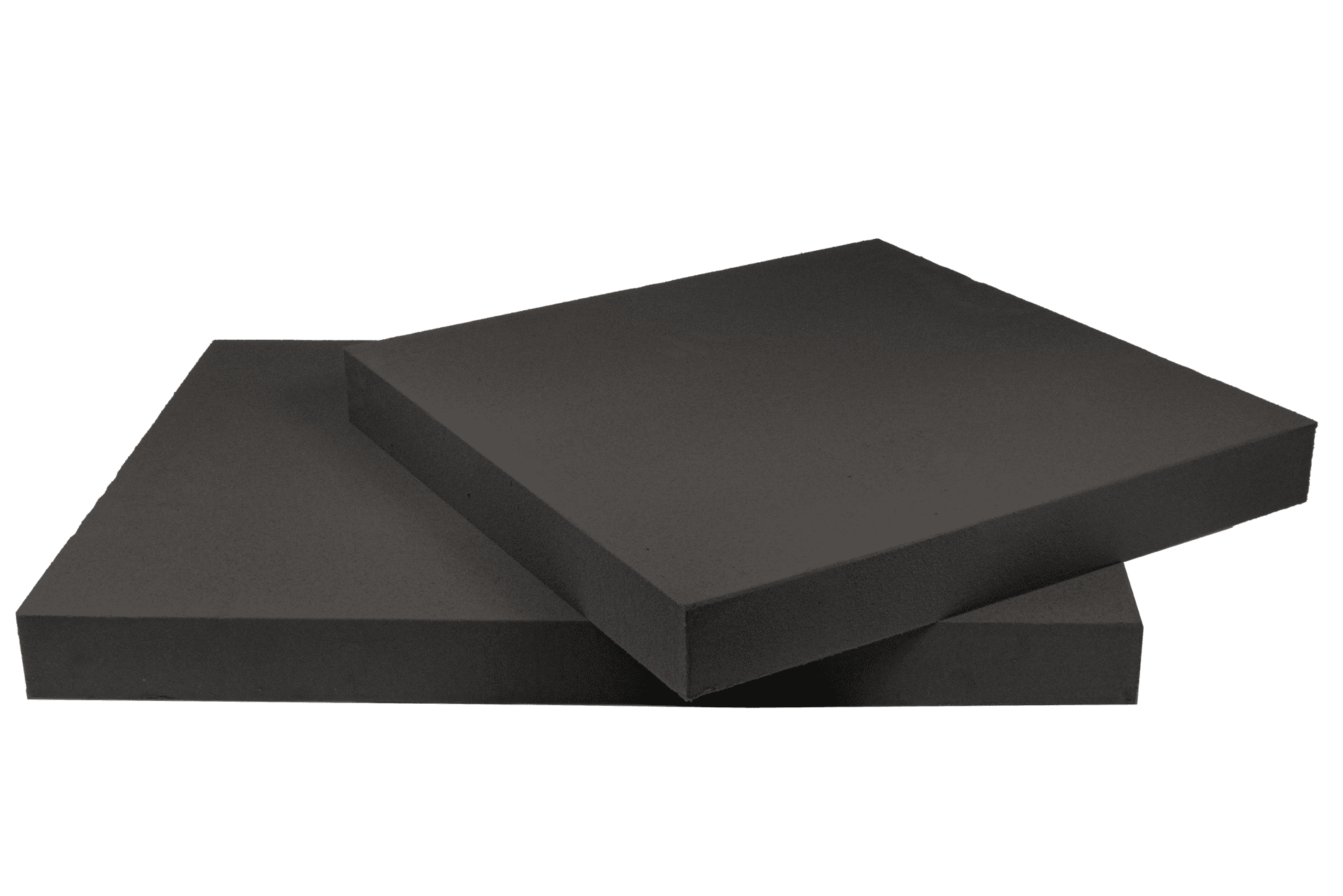 OASIS® BLACK IDEAL Design Plate
for shapes and bases according to your own ideas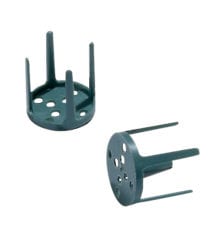 Pinholder
Ideally suited for attaching Floral Foam to smooth surfaces