The following flowers (botanical terms) and materials were used:
Asparagus densiflorus 'Meyeri'
Chasmanthium latifolium
Moluccella laevis
Pelargonium odoratum
Ranunculus asiaticus
Thlaspi arvense
Viburnum opulus 'Roseum'
Xerophyllum tenax
Plates (D&M Depot)
Wooden plant support sticks
Plasticine glue
Pinholder
OASIS® BLACK IDEAL Design Plate
Step 1
Use a bottom plate to draw two semicircles onto the design plate.
Step 2
Cut out the semicircles with the Floral Foam knife.
Step 3
Use a leftover piece to sand down the round edges of the semicircles. Use the plant support sticks to attach the two semicircles to each other so that they are twice as thick. Then water them and decorate them with the materials.
Products used for this creation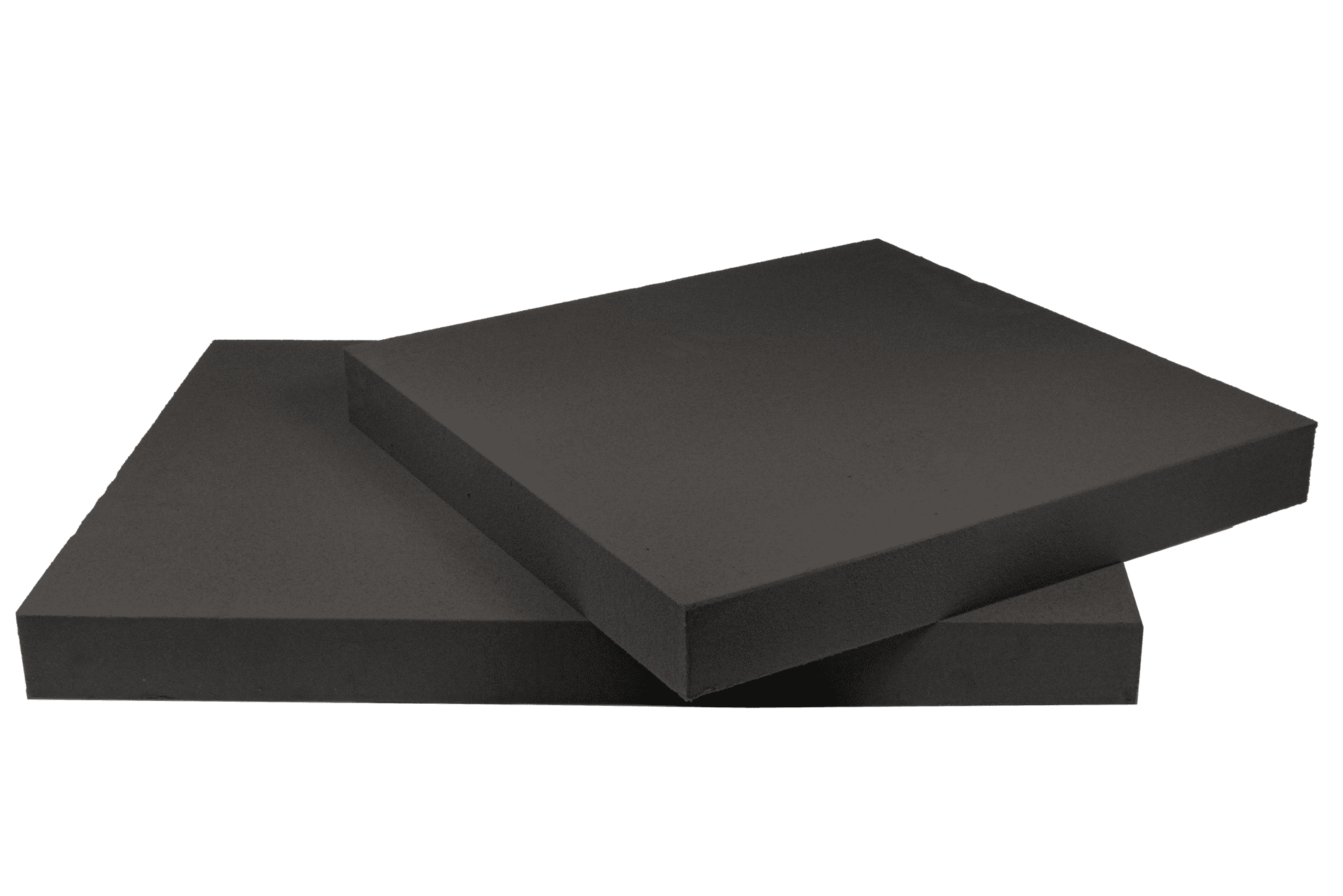 OASIS® BLACK IDEAL Design Plate
The dark base enhances the colour effect of the flowers that are used.