The following flowers (botanical terms) and materials were used:
Alchemilla mollis
Alstroemeria Cultivar
Argyranthemum frutescens
Asclepias tuberosa
Campanula medium
Limonium latifolium
Oxypetalum caeruleum
Strawberries
Cord
Cake plate
Glass tubes with strawberry sugar
Wooden skewer
Pinholder
OASIS® Fix Adhesive
OASIS® BLACK IDEAL Design Sheets
Step 1
Using a wooden skewer, mark the round shape of the cake plate on a Black Fresh Floral Foam Sheet.
Step 2
Then cut out the shape using a Floral Foam knife.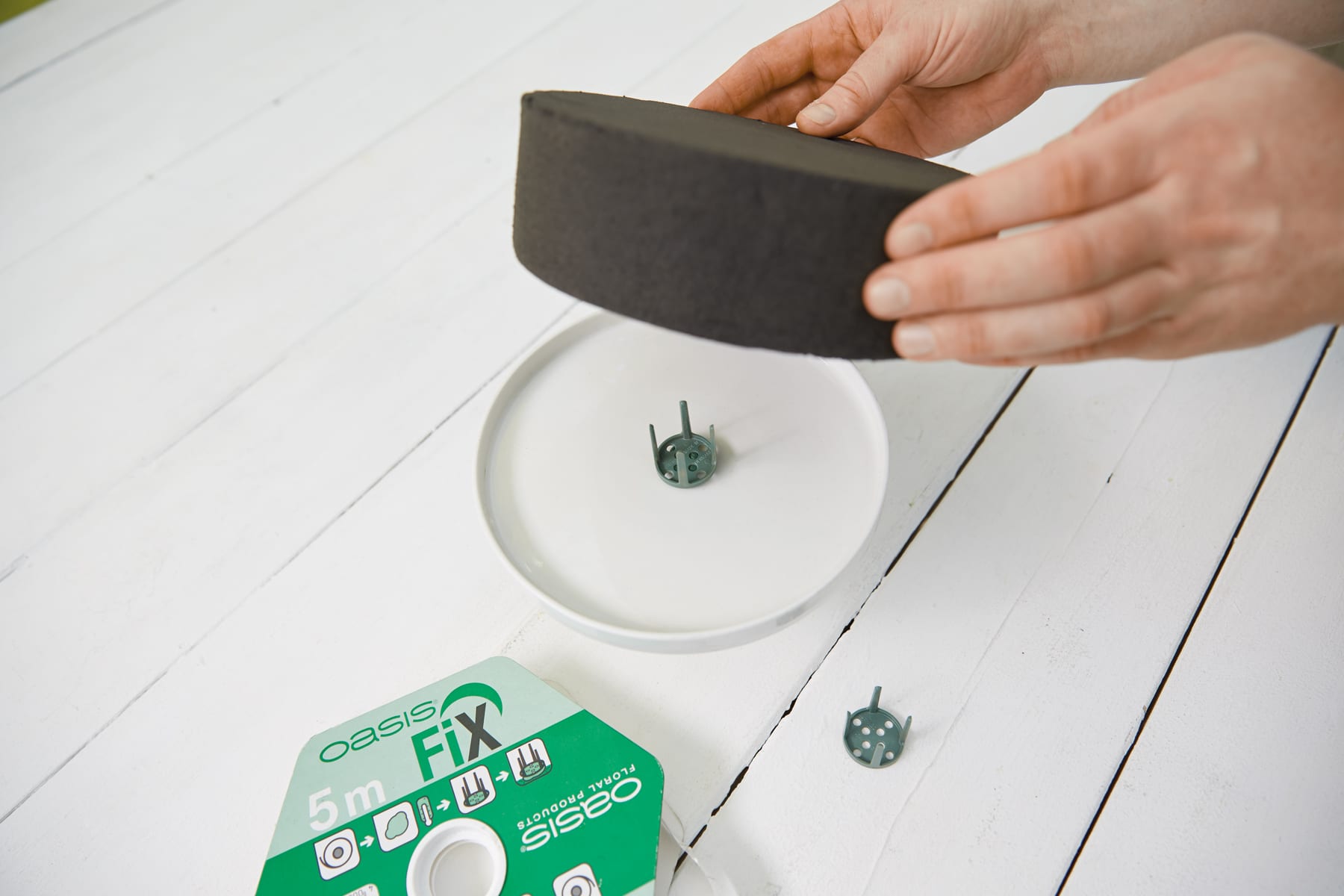 Step 3
Water and attach them to the cake plate with glue (OASIS® Fix) and a pinholder. Wrap cord all around, insert the florals at the top and place the decorative strawberries in between.
Products used for this creation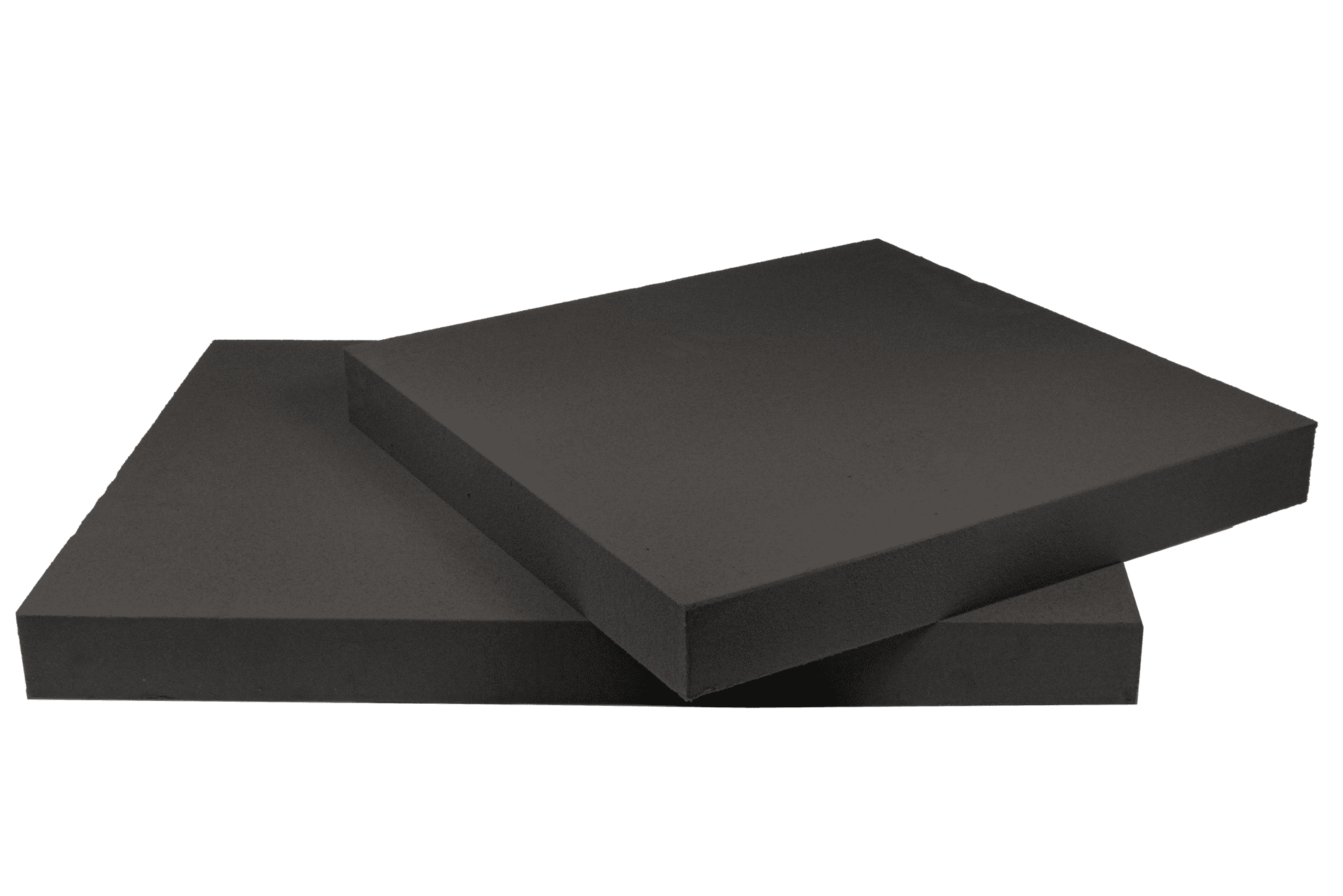 OASIS® BLACK IDEAL Design Sheets
for individual designs according to your own wishes