The following flowers (botanical terms) and materials were used:
Astrantia major
Chrysanthemum x grandiflorum
Dianthus barbatus 'Green Tick' ·
Freesia Cultivar
Narcissus Cultivar (artificial)
Ranunculus asiaticus
feathers
cord
various eggs and egg shells
wooden tray
letter stamps
OASIS® BLACK IDEAL Design Plate
Step 1
Print out the egg shape with a PC printer in the desired size, cut it out, place it on the foam board as a design template and cut it out along the outline.
Step 2
Soak the Floral Foam in water and press the letter stamps "Happy Easter" into the upper part and carve patterns with a knife. Insert the flowers and feathers in the lower area in the shape of a wide strip. Knot the cord around the egg.
Products used for this creation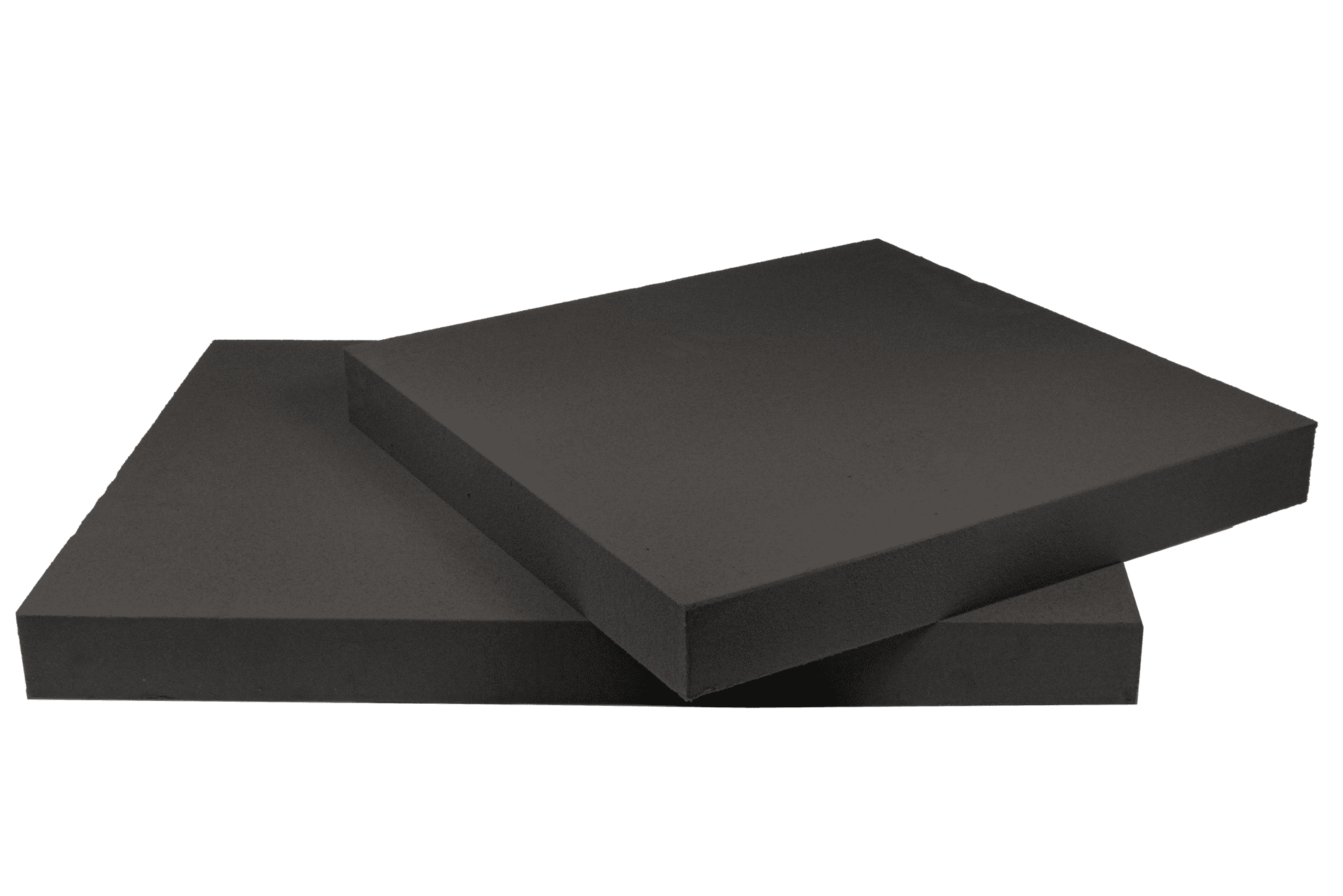 OASIS® BLACK IDEAL Design Plate
maximum design freedom with the new OASIS® Designer's Collection